Order Summary
Order Summary
Would you like to make
one-time donation?
Please enter a value greater than 0.
Nothing will be mailed to you. The cost of each gift listed includes tax, shipping, and processing to distribute to the recipient.
Your donation was made successfully!
By making this donation, you have helped Bay Area students rise to new academic heights
with the tools they need to succeed in school.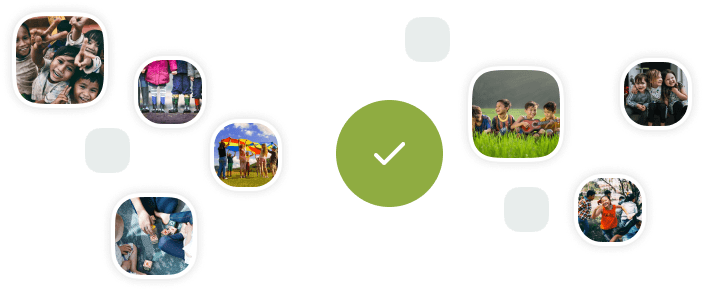 Be sure to submit your donation match using Double the Donation